I stop foreclosure
Many People Struggling with Foreclosure Do Not Know all Their Options. . . 
And You Do Have Options!
Schedule a Call on My Calendar, It's Free to Talk!
Download My Free eBook
Don't leave today without first getting my free eBook:  "Handbook to Stop Foreclosure"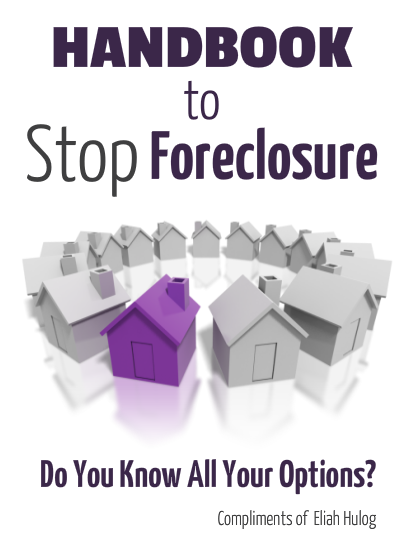 50% of foreclosures are preventable if home owners are aware of their rights.
It's been said that knowledge is power. What does that mean? It's simple really. It means the more you know, the more you are in charge.
As long as the bank has you convinced that they're calling all the shots, you have no power.
So let's sit down and empower you and give you back a future!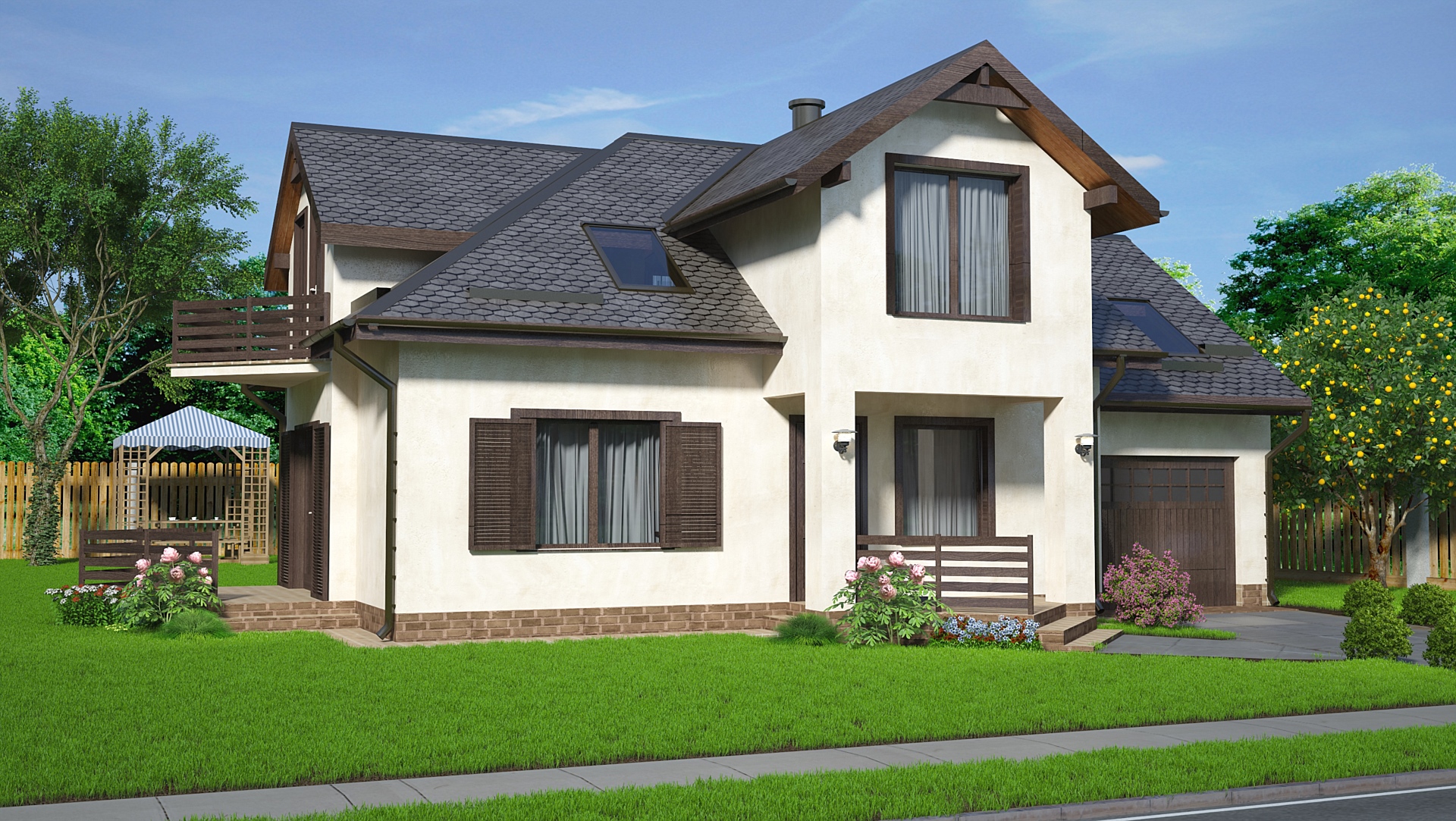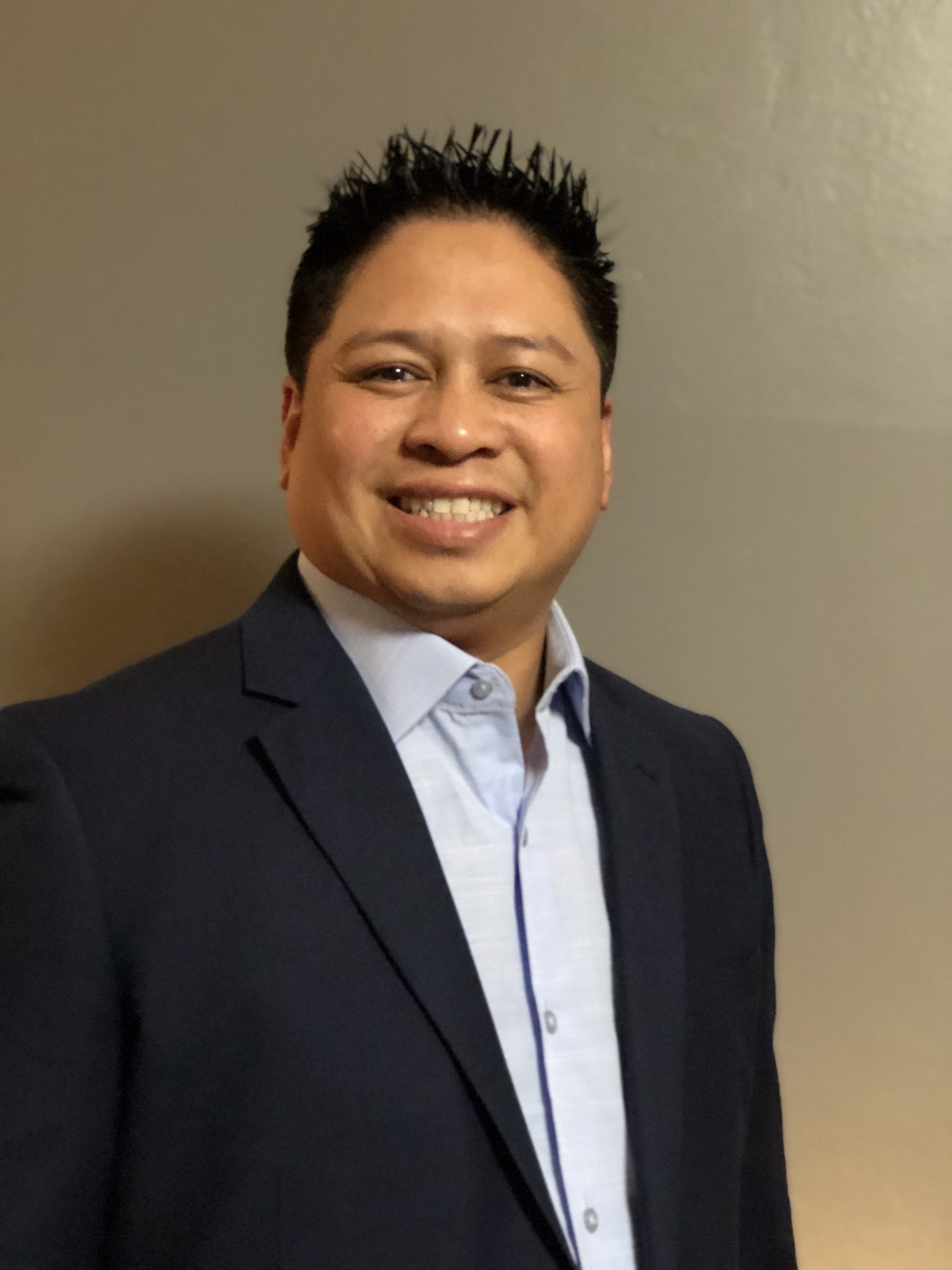 Hi, I'm Eliah Hulog and I'm a Foreclosure Specialist
Hi I'm Eliah Hulog and I'm a real estate developer and investor in Santa Clara County.  I specialize in remodeling and renovating properties and I am currently expanding my business- looking to purchase a few more homes this year. 
I work with people who are in foreclosure who fortunately fell victims to the big banks high foreclosure rates.  I work with banks directly to stop foreclosures and as a result can help people save their credit and equity.
Call me for a no cost, no obligation phone call
at 408-849-4020 and let's review your situation
and possible options.    
What an awesome investor this guy Eliah, His attention to detail and knowledge in the Real Estate industry was incredible!
Couldn't thank Eliah more than enough with our Real Estate challenges. Got us out in a whole out of headaches!